The Craft Council of BC is holding a fundraiser called "Celebrate Craft…Beer!" on November 5th between 7:30pm and 10pm.  18 Local BC breweries will be pouring beer during this fundariser to support the ongoing delivery of the Craft Council of BC's Craft, Heritage & Me program.  There will be a silent auction to raise funds with lots of goodies to bid on.
Check out the press release:
"Celebrate Craft … Beer!" is a charitable fundraiser celebrating the seasonal craft beer of 18 BC breweries, alongside a curated market of local artists. The funds raised will support the ongoing delivery of the Craft Council of BC's 'Craft, Heritage & Me' program for under-served youth.
Craft brewers will be submitting their unique seasonal craft beer for an evening of tasting by judges and craft community enthusiasts. Jurors – Rebecca Whyman, Chad McCarthy & Ken Beattie – will select the winning beer. And the prize for the best in seasonal category will win an amazing handmade tap designed and created by a noted local craft artist.
This charitable event will be held 7:30pm November 5th @ Performance Works on Granville Island and will include live music by 'Not You' – an electronic duo composed of Sanford and Future Ghost, munchies, a blind silent auction of BC experiences and a curated craft market for you to peruse while enjoying the selection of seasonal craft beer!
You will get the chance to bid in the silent auction for prizes such as 'Beer for a Year', Brewery Tours & Tasting with Red Truck Beer, an Edible Canada gift basket full of local delicious goodies, dance lessons with Joe Ink Dance, generous gift certificates to Burgoo Bistro & The Latest Scoop amongst many other amazing local experiences! For a full list of silent auction items click here.  Join local artists and artisans at the craft market and find that perfect gift in time for the festive season: Bev Ellis, Julian Duerksen, Joanna Lovett, Olympia Komianos, CraftedVan, Good Mallows, Heather Konschuh, Zed Handmade & Charmian Nimmo!
Tickets include 4 tasters of beer & a 4oz tasting glass to take home.
Tax receipts issued for a portion of the ticket price.
$37 Regular 
Additional tasting tokens are available for purchase during the evening for $1.25 each
Click here for a list of participating breweries and artists.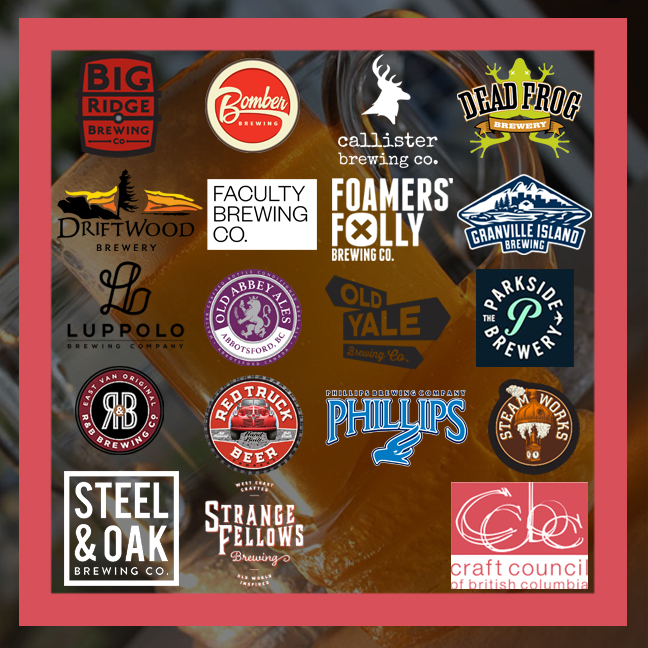 "We focus on creating characters that cheer you up and always stay where you've last left them." Craftedvan specializes in magnetic bookmarks, magnets, and cards.
The all natural marshmallows that are on a mission to bring a whole new level of appreciation to everyone's favourite squishy sweet. With flavours inspired by everything we love to eat, they are memories and smiles in a single bite.
"The west coast of British Columbia Canada has always been my home and I have been involved in jewelry making for most of my life. As my work progresses and evolves, I have become increasingly focused on the world around me. My pieces capture both my love of nature and of the materials I work with."
Julian Duerksen is intrigued by the ancient craft of glassblowing which has grown into a modern day art form requiring technical skill, physical stamina, and persistence. He works from his studio in Burnaby, BC, in Canada's Pacific Northwest, where he creates glass objects and stemware with close attention to artistic and technical detail. He is intrigued by the vibrancy of lushly coloured glass as well as by the clean and simple reflective qualities of clear glass.
"I create jewellery which inspires my soul, my mind and all that radiates from my heart out of silver and gold. I am not shy to express that the pieces I create ignite the fervour within. My work is eclectic yet contemporary and has a touch of pizzazz. I love movement and feel; I adorn my pieces with balls, with texture, and some have a splash of patina."
Internationally recognized Canadian artist, Heather Konschuh is actively making her glass work and instructing at Terminal City Glass Co-op in Vancouver, BC. Her wide portfolio includes flowing forms and vibrantly coloured hand blown and sculptural glass pieces.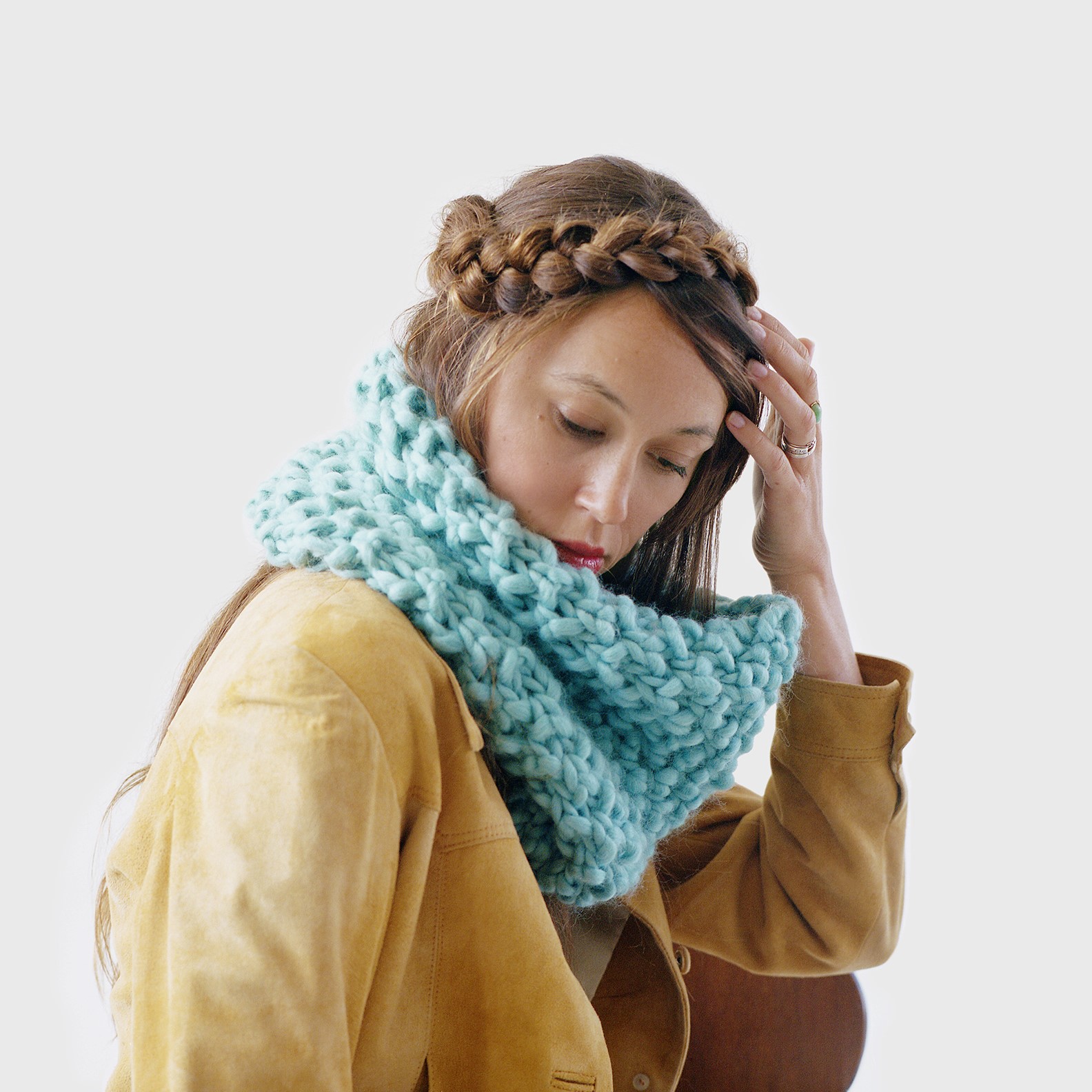 Zed Handmade is a small independent studio based in South Surrey, Canada. All Zed pieces are designed and hand knit by Diane Zwickel, using 100% Peruvian Highland sheep and alpaca yarn and fair trade Uruguay merino wool. The designs, colour palette and attention to detail reflect a love of texture , organic colours and natural fibres.
Accomplished painter, mixed media artist, ceramic sculptor, and jewelry designer, Bev's artwork is in university, television, corporate and private collections.  Bev studied Fine Arts at UCFV, where she took a major interest in painting, printmaking and ceramic sculpture.  She continues to take courses and create.
This is a 19+ event
With thanks to our media sponsor – The Georgia Straight!
I will be at this event and I hope to see lots of familiar faces!  Purchase you tickets from the link below!